Thanks for your interest in Atlantic Orthopaedic. Use this form if you have questions about our specialties and services and we'll get back with you very soon. We look forward to hearing from you.
Do not submit medical questions. Use the MyChart Patient Portal for sending secure medical messages.
Request an Appointment
Online appointment requests are available 24/7 through Atlantic Orthopaedics MyChart.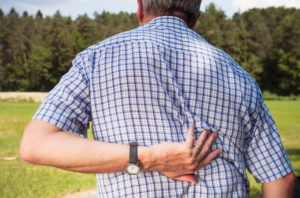 This procedure, which treats chronic orthopaedic pain, uses radio waves to heat an area of nerve tissue. By applying heat to the nerve, pain signals are reduced from that specific area.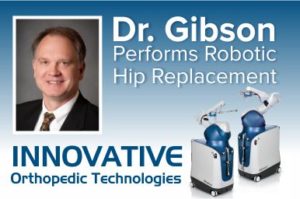 In and out in a day. When talking about orthopaedic surgery, one generally does not think about having knee or hip replacement in the morning and returning home the same day, in time for dinner. But that is exactly what happened for Darlene Wilson.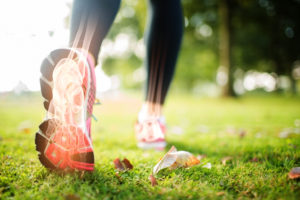 Learn more about this revolutionary new device allowing many foot and ankle surgeries to be performed through a ¼ inch incision.