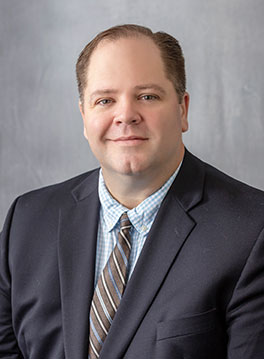 Charles E. Shuff, MD, FAAOS
Board Certified Orthopaedic Surgeon
Specializing In
SPINE AND SCOLIOSIS
"Honesty –
Charles E. Shuff, MD
Minimally Invasive Lumbar Microdecompression
DR. SHUFF'S SPECIALTIES
MEDICAL SCHOOL
RESIDENCY
FELLOWSHIPS
CERTIFICATIONS
Born in Maryland and raised in Harpers Ferry, West Virginia, orthopedic spine surgeon Charles (Ted) Shuff, MD completed his undergraduate and master's degrees at West Virginia University in education and sports medicine. He then completed medical school and a transitional medicine internship at in-state rival Marshall University, prior to completing a biomechanics research fellowship and orthopedic surgery residency at the Medical College of Virginia Hospitals. An orthopedic spine surgery fellowship at prestigious Rush University Medical Center completed his post-graduate training.
Professorships in academic medicine exposed his broad skill set to dozens of resident physicians. A directorship of the Cabell-Huntington Spine Center and dual appointments in the departments of Orthopedic Surgery and Neurosciences at Marshall University further propelled his influence in that region. He has contributed to local, regional and national orthopedic societies, most recently, serving as an at-large member of the board of the West Virginia Orthopedic Society.
Dr. Shuff is board certified in orthopedic surgery. He is versed in all aspects of spinal surgery in both pediatric and adult patients including minimally invasive techniques, surgical navigation of the spine, surgical care of the degenerating cervical and lumbar spine, complex spinal reconstruction such as scoliosis, kyphosis and spondylolisthesis, and surgical treatment of spinal fractures. As an example of his extensive skill set, Dr. Shuff performed southern West Virginia's first complete column spinal resection for the correction of complex, multidirectional adult deformity while also introducing minimally invasive sacroiliac joint fusions.
Dr. Shuff is blessed to have a beautiful wife, Amanda (whom happens to be an internal medicine physician), four daughters (Anna-Kate, Meredith, Caroline and Adelaide), and one son (Rhett). In his spare time, Dr. Shuff enjoys exercising with his wife and kids, cooking, and playing chess.
HOSPITAL AFFILIATIONS: Bon Secours DePaul Medical Center, Sentara Leigh Hospital and Chesapeake Regional Medical Center
PROFESSIONAL AFFILIATIONS
What People are Saying
See what our patients and their families have to say. We are dedicated to providing comprehensive orthopedic care in a compassionate and caring environment.
The Smithfield Building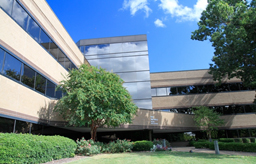 6160 Kempsville Circle
Suite 200B
Norfolk, Virginia23502
DePaul Atrium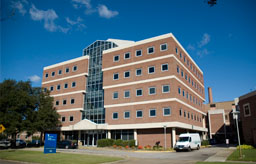 160 Kingsley Lane
Suite 405
Norfolk, Virginia23505
Chesapeake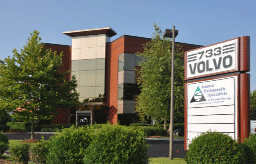 733 Volvo Parkway
Suite 300
Chesapeake, Virginia23320