Can't Wait For An Appointment?
OrthoNow Offers Immediate Orthopaedic Care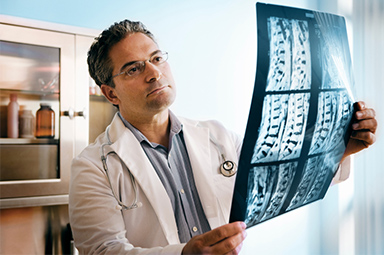 All AOS Surgeons are certified with the American Board of Orthopaedic Surgery.  Our Pain Management physicians are certified with the American Academy of Physical Medicine and Rehabilitation.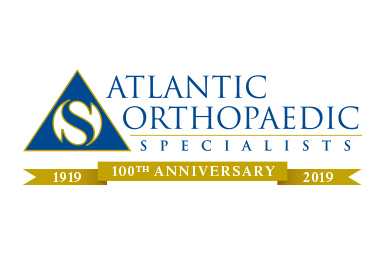 Our Core Values Are Honesty, Empathy, Accountability, Respect And Teamwork.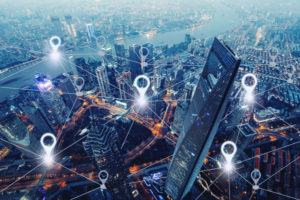 Click Here To Learn More About One Of Our Five
Convenient Clinical Locations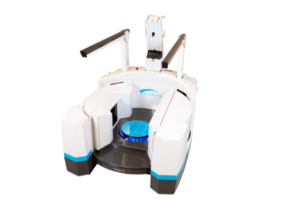 Patients in Hampton Roads with knee, foot and ankle injuries can now access improved diagnostic information leading to better outcomes thanks to a new piece of advanced medical technology that's just arrived here – a weight-bearing computerized tomography (CT) scanner. Moreover, those benefits will be much more convenient for local patients because travel is no longer required to Duke University in Durham, NC, or Washington, DC to get this type of CT scan.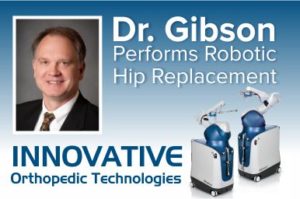 In and out in a day. When talking about orthopaedic surgery, one generally does not think about having knee or hip replacement in the morning and returning home the same day, in time for dinner. But that is exactly what happened for Darlene Wilson.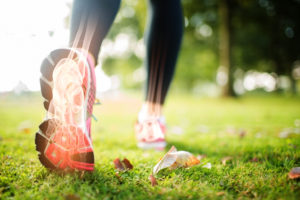 Learn more about this revolutionary new device allowing many foot and ankle surgeries to be performed through a ¼ inch incision.