Can't Wait For An Appointment?
OrthoNow Offers Immediate Orthopaedic Care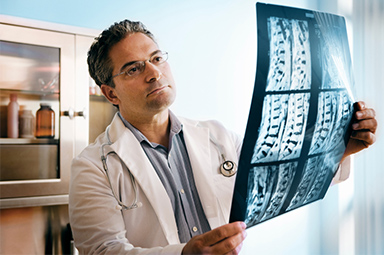 All AOS Surgeons are certified with the American Board of Orthopaedic Surgery.  Our Pain Management physicians are certified with the American Academy of Physical Medicine and Rehabilitation.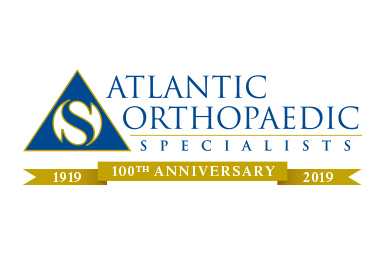 Our Core Values Are Honesty, Empathy, Accountability, Respect And Teamwork.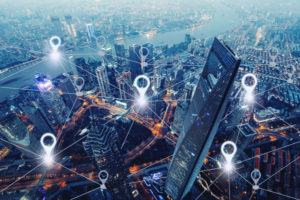 Click Here To Learn More About One Of Our Five
Convenient Clinical Locations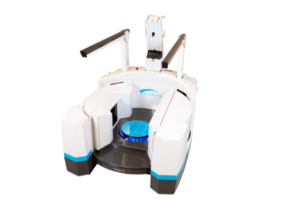 Patients in Hampton Roads with knee, foot and ankle injuries can now access improved diagnostic information leading to better outcomes thanks to a new piece of advanced medical technology that's just arrived here..a weight-bearing computerized tomography (CT) scanner.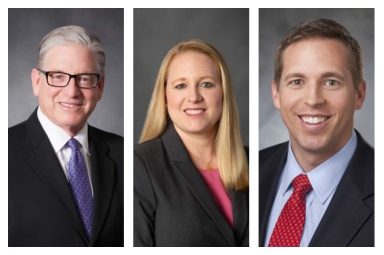 Two new Byrds, Dr. Jennifer M. Byrd and Dr. William A. Byrd, have landed at Atlantic Orthopaedic Specialists this month after completing orthopaedic fellowship training in Sports Medicine and Adult Reconstruction, respectively. Both doctors Jennifer and Will…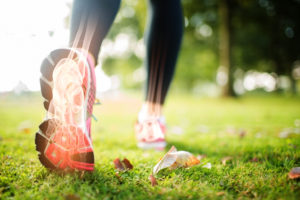 Learn more about this revolutionary new device allowing many foot and ankle surgeries to be performed through a ¼ inch incision.    Old fashioned bunion surgery has a reputation for being painful and unreliable – big ugly incisions, long recoveries, crutches, casts,