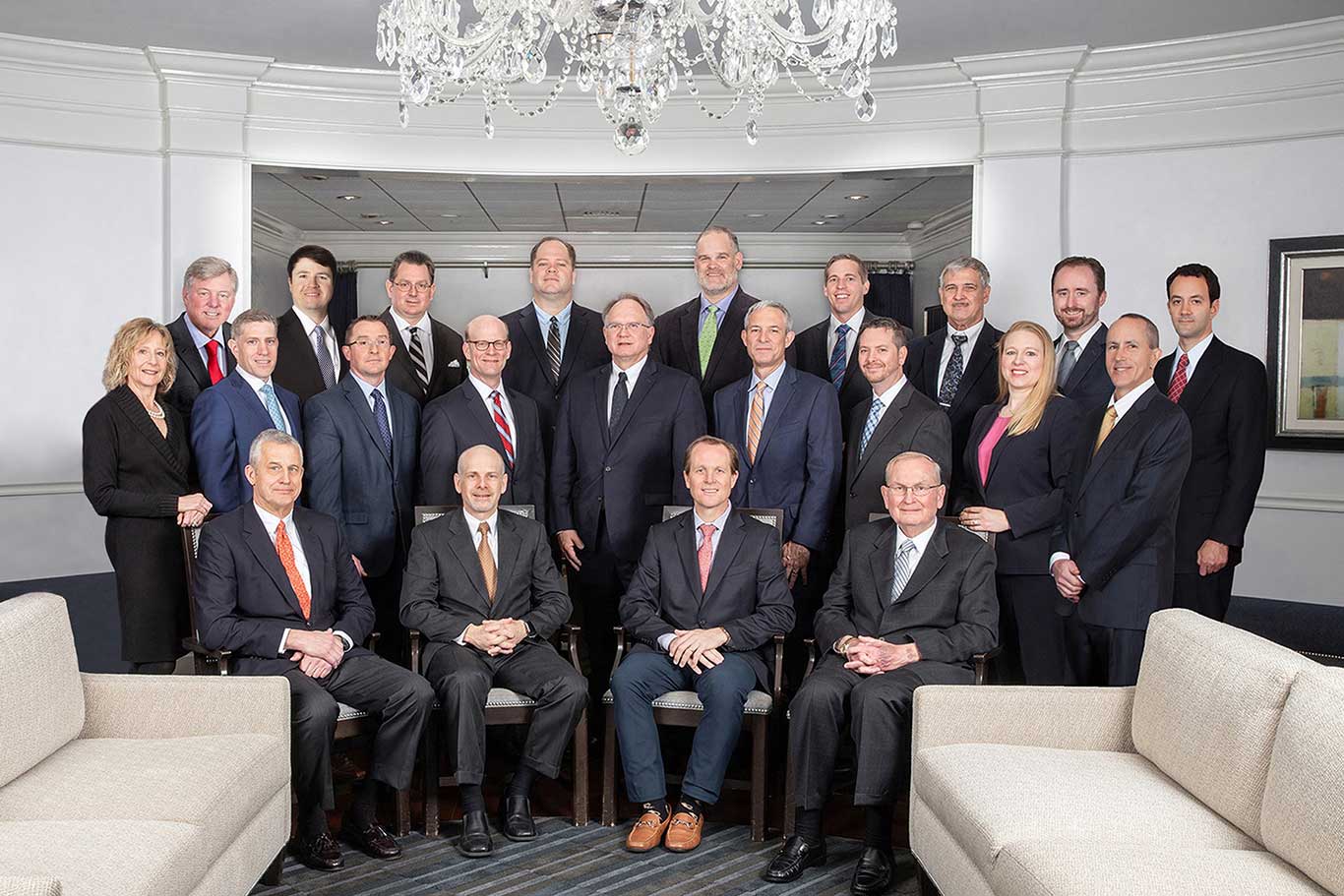 About Atlantic Orthopaedic Specialists
Atlantic Orthopaedic Specialists (AOS) is Hampton Roads' orthopaedics pioneer. Founded in 1919 by Dr. Foy Vann, it has grown to become the largest orthopaedic practice in the region. Our team of Physicians/Surgeons, Physical Therapists, Occupational Therapists and OrthoNow walk-in care clinics provide the most advanced and comprehensive Orthopaedic Care in the region.
AOS surgeons are trained in eight orthopaedic sub-specialty areas and together with physical and occupational specialists AOS will meet your needs for both acute orthopaedic injuries and chronic skeletal muscle and soft tissue conditions. We will efficiently and effectively help you achieve a speedy recovery and transition back to your active lifestyle.
In addition to generalized care for routine orthopaedic injuries and conditions, AOS provides the areas most experienced and well trained surgeons and physicians. AOS sub specialists are fellowship-trained in the six different orthopaedic sub-specialty areas, Spine and Scoliosis, Sports Medicine, Hand, Elbow and Shoulder, Joint Replacement, Foot and Ankle, Orthopaedic Oncology and Pain Management. At each of our five south Hampton Roads locations AOS also provides full service physical and occupational therapy.
If you have a recent injury that can't wait for an appointment, AOS OrthoNow, walk-in clinics can meet your more immediate orthopaedic needs. AOS specialists will treat for minor orthopaedic injuries, like sprains, strains, and fractures, sudden onset back, neck and leg pain, or and work and sports related injuries. Each OrthoNow specialist and technician can take care of x-rays, bracing, casting and pain relief. You can call ahead to 757-321-3368.
As Team Physicians to Old Dominion University, Norfolk State University, Norfolk Public Schools, the Norfolk Tides, Dominion Derby Girls and the North American Sand Soccer League, the physicians and surgeons of AOS are trusted by recreational, collegiate and professional athletes. You can trust AOS with all of your orthopaedic and physical therapy needs.
• Locations, Norfolk, Chesapeake and Virginia Beach
• Four Full Service Physical Therapy sites
• 8 Orthopaedic Sub-Specialty Centers in Spine and Scoliosis, Sports Medicine, Hand to Shoulder, Joint Replacement, Foot & Ankle, Orthopaedic Oncology, Pain Management
• Fellowship Trained Orthopaedic Surgeons
• Pain Management physicians
• Trained Physical and Occupational Therapists
• OrthoNow Walk-In Orthopaedic Care
• Team Physicians to Old Dominion University, Norfolk State University, The Norfolk Tides and Norfolk Public Schools