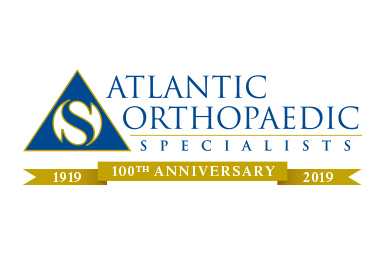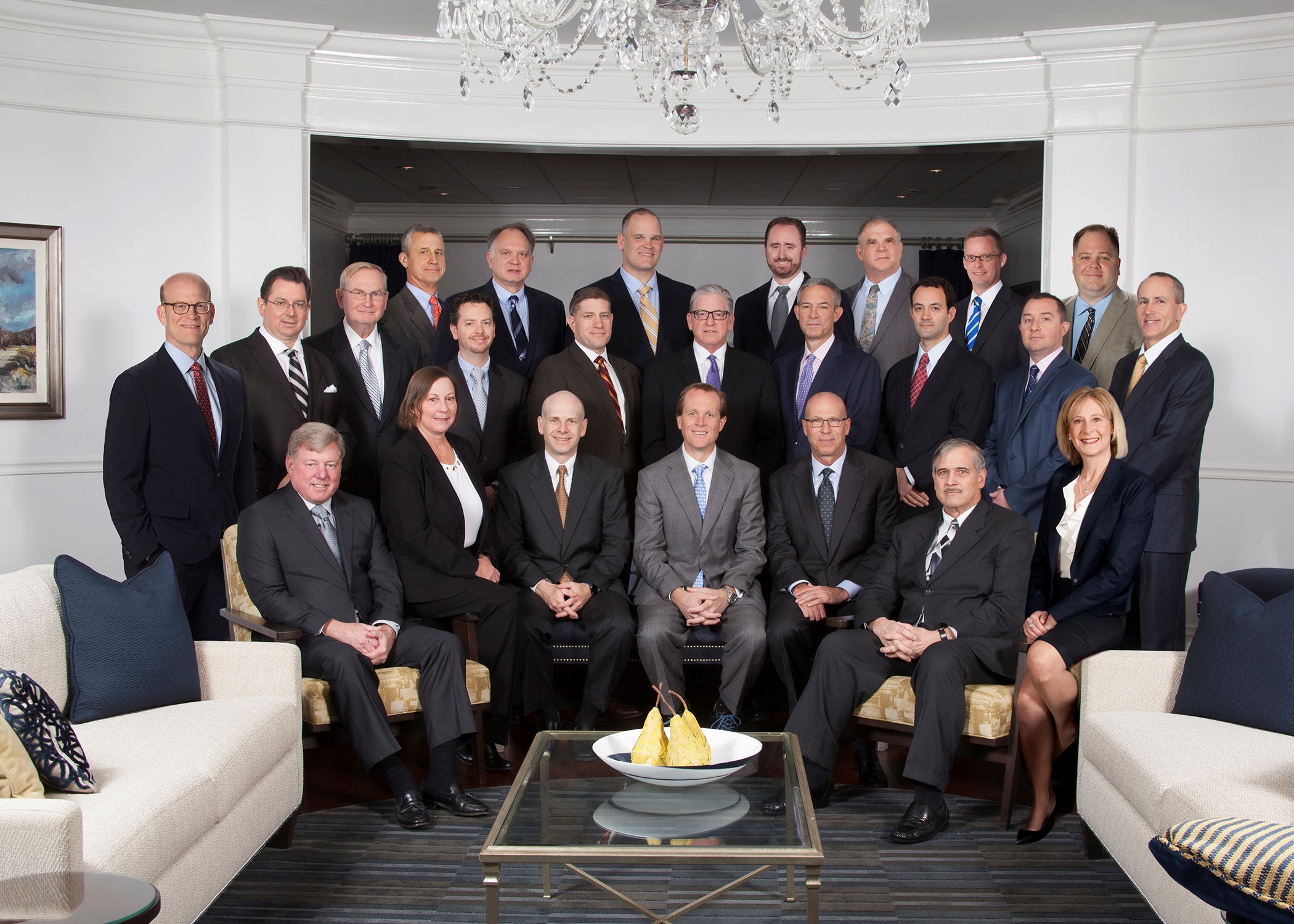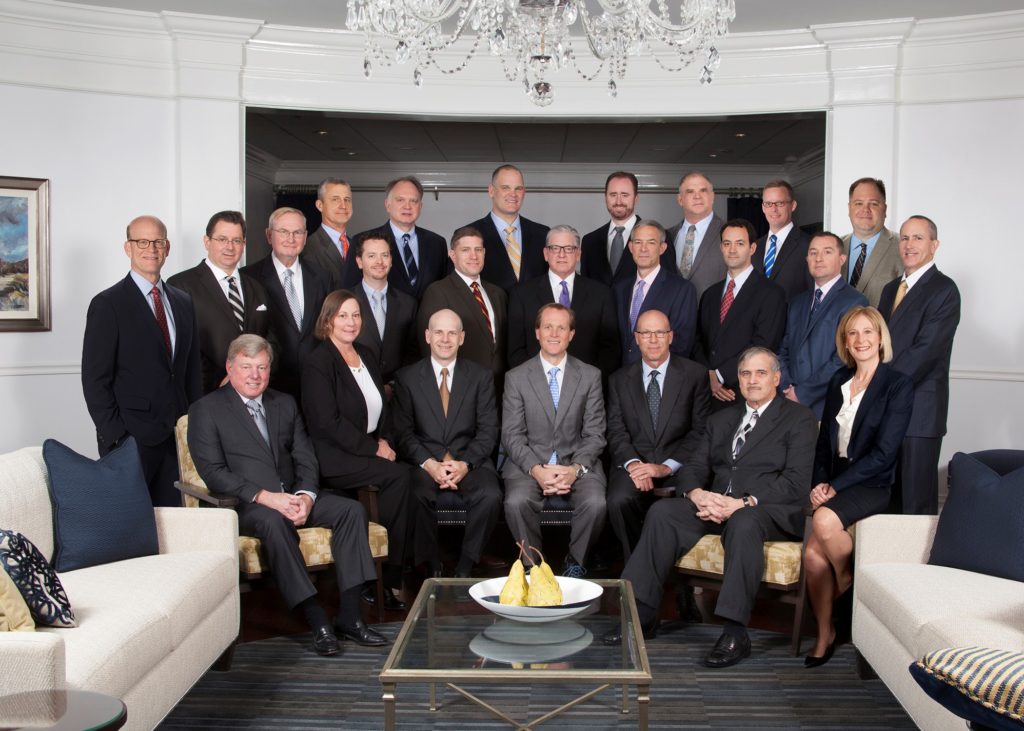 Where Experience Matters…..
In 1998, two of Hampton Roads' premier orthopaedic groups merged to become one of the finest centers in southeastern Virginia. Vann-Atlantic Orthopaedic Specialists joined Virginia Center for Orthopaedics and became Vann-Virginia Center for Orthopaedics. Opening our doors to patients as Atlantic Orthopaedic Specialists, we continued our commitment to the finest patient care.
Twelve years later, in 2010, another advance was made when yet another esteemed group, Orthopaedic Associates of Virginia, joined our team. Below you'll find the histories of all of the groups and how they came to develop into the most trusted orthopaedic resource in the region and beyond.
Vann History
In 1919, Foy Vann, M.D. brought the practice of orthopaedic surgery to Tidewater. His son, John A. Vann, M.D., joined him at his offices on Norfolk's York Street in 1947, forming what would become the largest group in the area. By the 1990's the team included fifteen highly skilled orthopaedic surgeons serving patients from strategically located offices across Hampton Roads.
In 1973, the partnership organization was replaced by a professional corporation ~ Drs. Vann, Taylor, Pole, Cantin, Young and Jordan. In 1984 the corporation's name was changed to Vann Orthopaedic Associates, P.C.
Atlantic History
In 1982, Clarke Russ, M.D. established Virginia Beach Orthopaedics and Sports Medicine. During the same time frame, Paul N. Krop, M.D. established Atlantic Orthopaedic Associates, also based in Virginia Beach. The two joined forces in early 1993 and renamed their practice Atlantic Orthopaedics and Sports Medicine. Later that same year, Drs. Krop and Russ joined Vann's team and began practicing as Vann-Atlantic Orthopaedic Specialists, P.C.
Virginia Center History
In 1964 Frank G. Burns, M.D. and James L. Gardner, M.D. established the first orthopaedic practice in Virginia Beach. A year later, Robert W. Waddell, M.D. joined his fellow alumni after completing his residency at the Medical College of Virginia. Incorporating under the name Virginia Beach Orthopaedic Associates, Inc. in 1970, the practice continued to evolve and grow to include a staff of thirteen highly trained orthopaedists. They expanded their office locations to Norfolk in 1994, and renamed the Virginia Center for Orthopaedics, P.C. to reflect their growth and expanding practice in the region.
Orthopaedic Associates Of Virginia History
Founded by George A. Duncan, M.D. in the 1950's, the group expanded over the years with the addition of George H. Hollins, M.D., John S. Thiemeyer, M.D., and Curtis V. Spear Jr., M.D. The practice incorporated in 1970 as Orthopaedic Associates of Virginia, Ltd., with the addition of Clarke Russ, M.D. and Joel Mason, M.D.
In January of 2010, Drs. Sheldon L. Cohn, M.D. Erin A. Jerlin, DPM, Eric S. Neff, M.D., Robert S. Neff, M.D., Lawrence M. Shall, M.D. and Paul D. Warren, M.D. (Orthopaedic Associates of Virginia) merged with Atlantic Orthopaedic Specialists.
Atlantic Orthopaedic Specialists
In 2019, we celebrated the "100th Anniversary" of our founding by Foy Vann, M.D. Today we are proud to call ourselves the largest orthopedic group in the region, with 22 physicians and surgeons. Our ongoing commitment is to provide the people of Hampton Roads, Virginia and northeastern North Carolina with the finest orthopaedic, pain management and Physical Therapy care in the state.

Today called Atlantic Orthopaedic Specialists, Vann Atlantic is still the largest orthopaedic practice in the region. The group has 22 physicians and surgeons and offers Hampton Roads residents the area's most comprehensive and specialized orthopaedic care.
AOS also has 14 Physician Assistants and Nurse Practitioners, and 23 physical Therapists. They see patients at four locations, in Chesapeake, Norfolk and Virginia Beach. Physical therapy is available at each of the five sites. Four sites also offer walk-in orthopaedic care through AOS' OrthoNow. Each year, AOS physicians see more than 100,000 patients and perform approximately 8,000 surgeries.
All AOS physicians are board certified, either by the American Board of Orthopaedic Surgery or the American Board of Pain Management. AOS Physicians are trained in 7 orthopaedic specialty areas which include Spine and Scoliosis, Sports Medicine, Hand and Upper Extremity, Joint Replacement, Foot and Ankle, Pain Management and Orthopaedic Oncology. Many are state, national and international leaders in their respective specialties.
As orthopaedics evolved in Norfolk, and in Virginia, the organization founded by Foy Vann was there to lead the way. Atlantic Orthopaedic Specialists still leads Hampton Roads' Orthopaedic Care today.