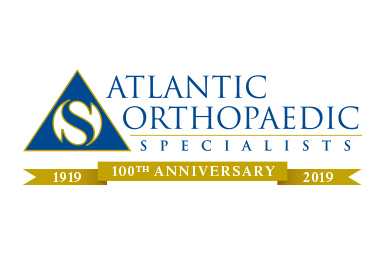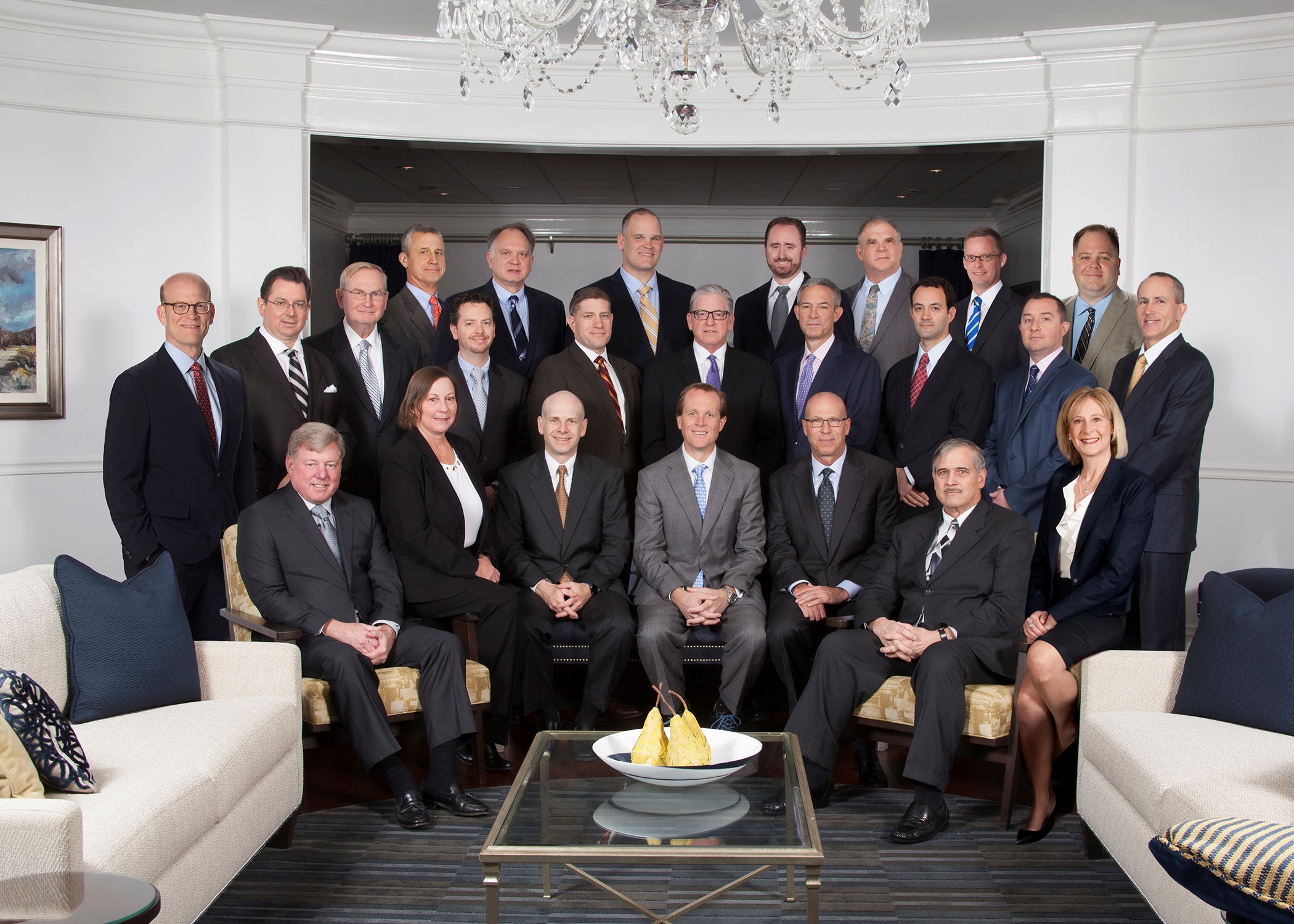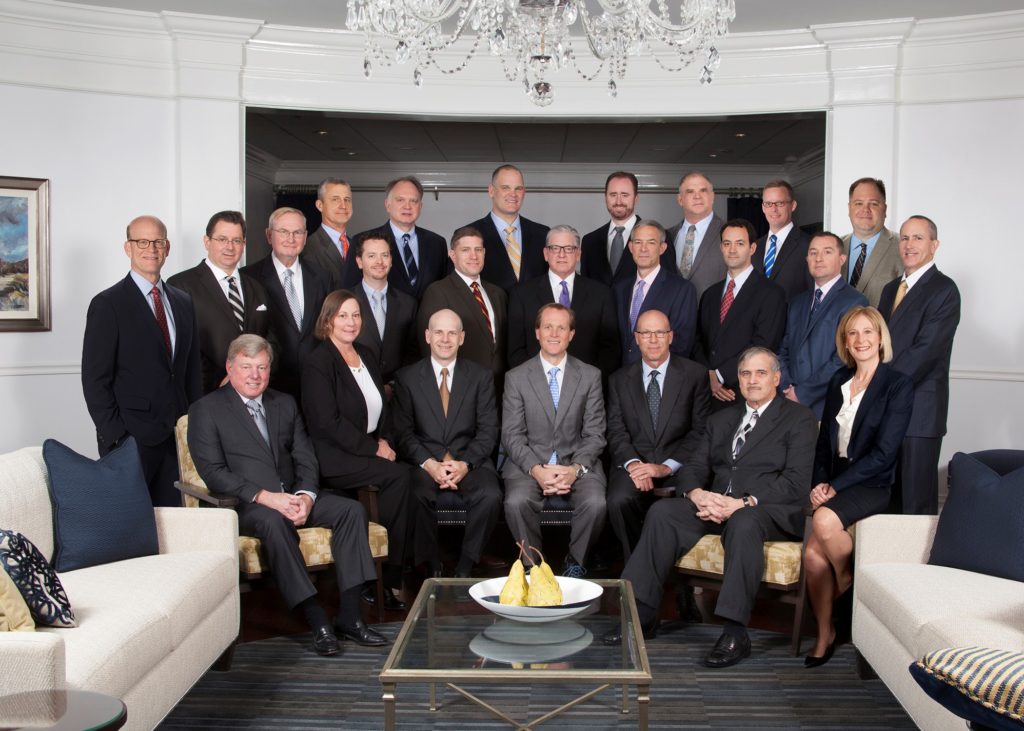 AOS Celebrating 100 Years of Services To The Hampton Roads Community
Where Experience Matters…..
Retracing a Century of Orthopaedic Medicine in Hampton Roads
One hundred years ago Hampton Roads' first orthopaedic surgeon, Foy Vann, MD, arrived in Norfolk, Virginia. The largest city in Virginia at the time, Norfolk had 115,000 residents in a state that had about 1.5 million people. In 1919, he began treating people suffering with musculoskeletal injuries and deformities. At that time, Dr. Vann was one of only 9 orthopaedic surgeons covering the entire state of Virginia. He could not have known then, that his practice would eventually become the region's largest orthopaedic group, Atlantic Orthopaedic Specialists.
Dr. Vann received his medical degree from the Medical College of Virginia in 1905, interned at Norfolk General Hospital and practiced medicine in Whaleyville, VA. After which, he studied Orthopaedic Surgery at New York Orthopaedic Hospital. Returning to Norfolk in 1919, he opened his orthopaedic practice downtown, on York Street. In addition to seeing his regular patients, Dr. Vann volunteered to treat the indigent and the poor at Hampton Roads hospitals' free clinics, and the Kiwanis Crippled Children's Clinic of Newport News.
In the early 1900's Virginia, orthopaedics was just beginning to develop as a medical specialty. Virginians faced several outbreaks of polio, which left thousands of children deformed and disabled. At that time there were only 9 surgeons to cover the entire state and one to cover Tidewater, Foy Vann.
In Hampton Roads, Dr. Vann had an additional, unique set of patients with serious orthopaedic injuries. Soldiers and sailors were returning from World War I and the growing ship building industry produced many with serious orthopaedic injuries.
Dr. Vann met regularly with the other eight orthopaedic surgeons at different Virginia cities. They worked together to steadily improve the state's orthopaedic care. In 1933 that group of nine men formed the Virginia Orthopaedic Society. The meeting have continued uninterrupted since that time.
Help finally arrived for Dr. Foy Vann when his son, John Vann joined the practice in 1947. They moved their office to Ward's Corner an area that had become the new hub of Norfolk. Since 1947 many other orthopaedic surgeons have arrived in Hampton Roads from medical schools throughout the United States. Some joined with Dr. Vann's group, others formed new orthopaedic practices in Hampton Roads.
In 1998 there was merger between the two premier Hampton Roads orthopaedic groups. Vann-Atlantic and Virginia Center for Orthopaedics combined to form Vann-Virginia Center for Orthopaedics, also known as Atlantic Orthopaedic Specialists. The merger created the area's largest orthopaedic group with of 23 orthopaedic specialists.

Today called Atlantic Orthopaedic Specialists, Vann Atlantic is still the largest orthopaedic practice in the region. The group has 23 physicians and surgeons and offers Hampton Roads residents the area's most comprehensive and specialized orthopaedic care.
AOS also has 14 Physician Assistants and Nurse Practitioners, and 36 physical Therapists. They see patients at five locations, in Chesapeake, Norfolk and Virginia Beach. Physical therapy is available at each of the five sites. Three sites also offer walk-in orthopaedic care through AOS' OrthoNow. Each year, AOS physicians see more than 100,000 patients and perform approximately 8,000 surgeries.
All AOS physicians are board certified, either by the American Board of Orthopaedic Surgery or the American Board of Pain Management. AOS Physicians are trained in 7 orthopaedic specialty areas which include Spine and Scoliosis, Sports Medicine, Hand and Upper Extremity, Joint Replacement, Foot and Ankle, Pain Management and Orthopaedic Oncology. Many are state, national and international leaders in their respective specialties.
As orthopaedics evolved in Norfolk, and in Virginia, the organization founded by Foy Vann was there to lead the way. Atlantic Orthopaedic Specialists still leads Hampton Roads' Orthopaedic Care today.