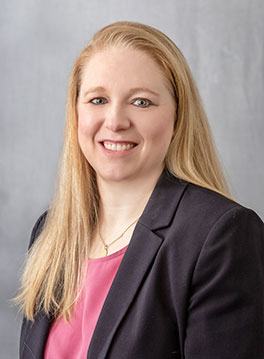 Jennifer M. Byrd, MD
Board Certified Orthopaedic Surgeon
Specializing In
SPORTS MEDICINE
"I work with athletes of all ages and ability to get them back to their activity goals using an individualized approach for the care of the whole patient. Jennifer M. Byrd, MD
TOP CONDITIONS
TOP TREATMENTS
ACL Repair
DR. BYRD'S SPECIALTIES
MEDICAL SCHOOL
RESIDENCY
FELLOWSHIP
A native of Virginia Beach, Dr. Jennifer Byrd graduated from Norfolk Academy in 2001.  While there she competed in soccer, field hockey and track & field, and earned the Virginian Pilot's Female Athlete of the Year award her senior year.  At Princeton University, Dr. Byrd earned a bachelor's degree in Economics in 2005. While at Princeton, she ran Track & Field.  She set the school's still standing indoor long jump record and served as team captain her senior year.
Before beginning her medical education, Dr. Byrd worked as a business consultant for firms in New York and Richmond.  After earning her medical degree from the Medical College of Virginia she went on to complete her Orthopaedic Surgery residency at Allegheny General Hospital in Pittsburgh, PA.  Dr. Byrd then completed an additional year of fellowship training in Orthopaedic Sports Medicine for advanced training in arthroscopic surgery at the Cleveland Clinic in Cleveland, OH.
While at the Cleveland Clinic, Dr. Byrd served as a team physician for two local colleges,  the Cleveland Cavaliers and the Cleveland Indians.  As team physician, she gained extensive experience with Hip Arthroscopy and caring for injured athletes.
Jennifer is married to Timothy Paice and together they have a beautiful daughter, Charlotte, and standard poodle, Soufflé.  They enjoy getting out on the water, being in nature, cooking and spending time with friends and family.
HOSPITAL AFFILIATIONS: Chesapeake Regional Medical Center, Sentara Leigh Ambulatory Surgery Center, Sentara Leigh Hospital and Surgery Center of Chesapeake
PROFESSIONAL AFFILIATIONS
What People are Saying
See what our patients and their families have to say. We are dedicated to providing comprehensive orthopedic care in a compassionate and caring environment.
Chesapeake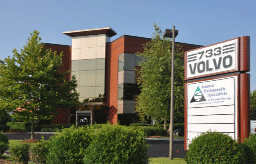 733 Volvo Parkway
Suite 300
Chesapeake, Virginia23320
The Smithfield Building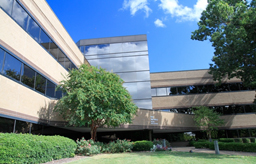 6160 Kempsville Circle
Suite 200B
Norfolk, Virginia23502