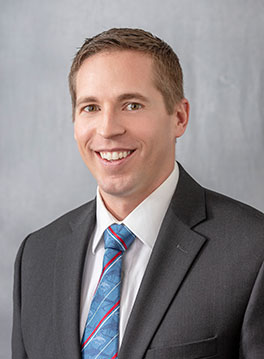 William A. Byrd, MD
Board Certified Orthopaedic Surgeon
Specializing In
TOTAL JOINT REPLACEMENT
"I always ask my patients how their health impacts their quality of life.  This allows me to better understand them so that we can work together to formulate a custom treatment plan that best fits their individual needs. –
William A. Byrd, MD
Direct Anterior Approach Hip Replacement
DR. BYRD'S SPECIALTIES
MEDICAL SCHOOL
RESIDENCY
FELLOWSHIP
Born in Morgantown, West Virginia, Dr. Byrd grew up in Virginia Beach after moving here when he was 2 years old.
The Norfolk Academy graduate returns to this area after earning his medical degree at Virginia Commonwealth University in Richmond, his orthopaedic residency at Duke in Durham, NC and fellowship in adult reconstruction surgery at the Southern Joint Replacement Institute in Nashville, TN.  He will focus his practice in hip, knee, and shoulder replacements.
At Norfolk Academy, Dr. Byrd was a scholar and an All-American pole vaulter.  He continued his athletic and academic pursuits at Princeton University where he majored in Biology and served as captain of the varsity track team.  The team earned Ivy League championships and Dr. Byrd was repeatedly named to the All-Ivy League decathlon, heptathlon and pole vaulting teams. Dr. Byrd says that he always wanted to be an orthopaedic surgeon and while a resident at Duke, he developed a passion for the intricacies of adult reconstruction surgery.
In his free time, Dr. Byrd enjoys as hiking with his wife Rachel and their Goldendoodle, Ellie as well as boating, fishing, and hunting.
HOSPITAL AFFILIATIONS: Sentara Virginia Beach Hospital, Sentara Princess Anne Hospital, Chesapeake Regional Medical Center, Sentara Princess Anne Ambulatory Surgery Center and BonSecours Ambulatory Surgery Center 
PROFESSIONAL AFFILIATIONS
What People are Saying
See what our patients and their families have to say. We are dedicated to providing comprehensive orthopedic care in a compassionate and caring environment.
Chesapeake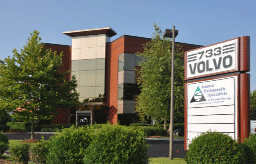 733 Volvo Parkway
Suite 300
Chesapeake, Virginia23320
Princess Anne Health Complex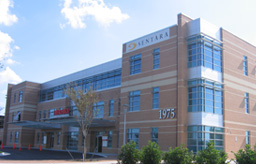 1975 Glenn Mitchell Drive
Suite 200
Virginia Beach, Virginia23456
Camelot Medical Building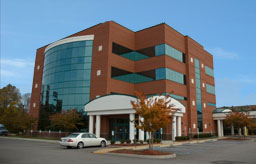 1800 Camelot Drive
Suite 300
Virginia Beach, Virginia23454