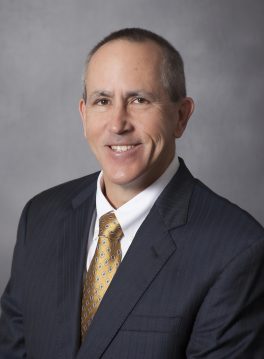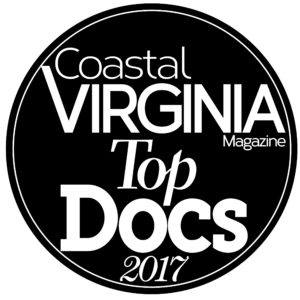 Samuel C. Kline, MD, FAAOS
Board Certified Orthopaedic Surgeon
Specializing In
HAND AND UPPER EXTREMITY
"Hand surgery can be both deceptively simple and deceptively complicated. My duty is to provide a comprehensive evaluation and help the patient understand their problem. Together we can work as a team to formulate and execute a treatment plan.  I strongly feel that patient education and involvement in treatment decisions is the key to quality medical care. I am committed to evaluating new treatment opportunities tempered by almost 30 years of practical experience navigating the newest clinical advances and failures. I am pleased to offer minimally invasive procedures such as endoscopic carpal tunnel releases and  Xiaflex injections for Dupuytrens Contracture. I utilize techniques that speed recovery and hand use after fracture care, and I am presently evaluating new technology for joint replacements in Hand Surgery.
A lot has changed since I completed training and started practice, but patient focused care has always been my guiding principle"
TOP CONDITIONS
Upper Extremity Trauma, Fracture and Dislocation
Upper Extremity Arthritis and Joint Conditions
Tendinitis
TOP TREATMENTS
Fracture Fixation
Arthritic Joint Reconstruction
Tendon Release
Carpal Tunnel Release
DR. KLINE'S SPECIALTIES
MEDICAL SCHOOL
What People are Saying
See what our patients and their families have to say. We are dedicated to providing comprehensive orthopedic care in a compassionate and caring environment.
Princess Anne Health Complex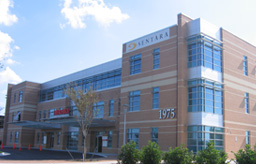 1975 Glenn Mitchell Drive
Suite 200
Virginia Beach, Virginia23456
Camelot Medical Building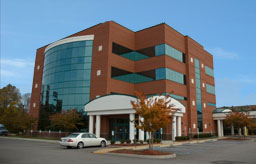 1800 Camelot Drive
Suite 300
Virginia Beach, Virginia23454