Specializing in HAND & UPPER EXTREMITY
"Hand surgery can be both deceptively simple and deceptively complicated. My duty is to provide a comprehensive evaluation and help the patient understand their problem. Together we can work as a team to formulate and execute a treatment plan.  I strongly feel that patient education and involvement in treatment decisions is the key to quality medical care. I am committed to evaluating new treatment opportunities tempered by almost 30 years of practical experience navigating the newest clinical advances and failures. I am pleased to offer minimally invasive procedures such as endoscopic carpal tunnel releases and  Xiaflex injections for Dupuytrens Contracture. I utilize techniques that speed recovery and hand use after fracture care, and I am presently evaluating new technology for joint replacements in Hand Surgery.
A lot has changed since I completed training and started practice, but patient focused care has always been my guiding principle"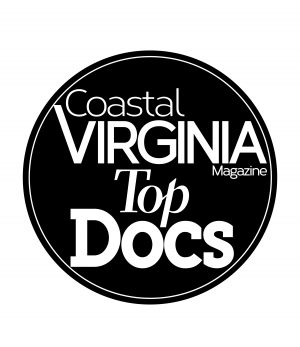 Top Conditions
Upper Extremity Trauma, Fracture and Dislocation
Upper Extremity Arthritis and Joint Conditions
Tendinitis
Top Treatments
Fracture Fixation
Arthritic Joint Reconstruction
Tendon Release
Dr. Kline, originally from Indianapolis, Indiana, attended medical school at Indiana University, where he was elected to Phi Beta Kappa. After finishing his internship and orthopaedic residency at The Johns Hopkins Hospital, he completed a fellowship in hand and microvascular surgery at The Raymond M. Curtis Hand Center. He is board certified in orthopaedic surgery, has a Certificate of Added Qualification for Hand Surgery, and is a member of the American Society of Surgery of the Hand. Dr. Kline is the father of two children and enjoys skiing and sailing.
HOSPITAL AFFILIATIONS
PROFESSIONAL AFFILIATIONS
MEDICAL SCHOOL
What Dr. Kline's Patients are Saying:
Rick B.
"Everyone was super. Dr. Kline is great as is his entire staff."
Tina T.
"I showed up 15 min prior to my scheduled and was called back within 10 min. Everyone is extremely nice from the front desk to check out. Dr Kline and his staff are awesome!"
Jennifer B.
"Dr. Klein and his staff are interested in providing the best possible care for their patients. I can't express enough how much improved my hand has become after a serious fall on rock solid concrete."