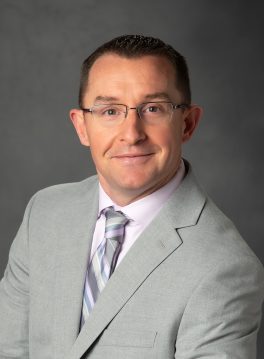 Michael A. Campbell, MD, FAAOS
Board Certified Orthopaedic Surgeon



Specializing In
FOOT AND ANKLE
"With a background in physical therapy, I always try to

maximize

non

–

operative

treatment when appropriate. In the event a patient needs surgery, I strive to provide the most cutting edge and up to date techniques" –

Michael A. Campbell, MD
TOP CONDITIONS
Sports Injuries
Ankle Tendon Pain
TOP TREATMENTS
Sports Foot and Ankle Surgeries
Foot and Ankle Tendon and Ligament Repair
DR. CAMPBELL'S SPECIALTIES
MEDICAL SCHOOL
RESIDENCY
FELLOWSHIPS
CERTIFICATIONS
Dr. Michael Campbell is a board certified orthopaedic surgeon with Atlantic Orthopaedic Specialists who specializes in conditions of the foot & ankle. Dr. Campbell's practice is aimed at a wide variety of patients, including athletes and the physically active. Committed to obtaining the best outcomes for his patients, Dr. Michael Campbell is pioneering the new Cartiva implant system in our area, for which has received both local, national, and international attention, in addition to minimally invasive bunion surgery. Dr. Campbell was a 2016 Health Care Hero Award Winner for his advancements in surgical healthcare. He frequently teaches other foot and ankle surgeons at national and international lectures around the US and Europe.
HOSPITAL AFFILIATIONS: Bon Secours DePaul, Princess Anne Ambulatory Surgery Center and Sentara Leigh Hospital
PROFESSIONAL AFFILIATIONS
American Academy of Orthopaedic Surgery
What People are Saying
See what our patients and their families have to say. We are dedicated to providing comprehensive orthopedic care in a compassionate and caring environment.
Chesapeake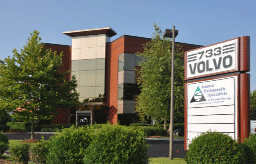 733 Volvo Parkway
Suite 300
Chesapeake, Virginia23320
DePaul Atrium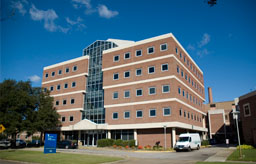 160 Kingsley Lane
Suite 405
Norfolk, Virginia23505
The Smithfield Building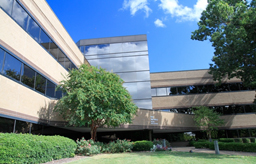 6160 Kempsville Circle
Suite 200B
Norfolk, Virginia23502