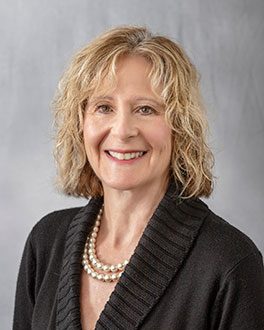 JoAnn W. Dervay, MD, FAAPMR
Board Certified Physiatrist
Specializing In
PAIN MANAGEMENT
"I like to use a team approach with my patients.  Together, we plan an holistic approach to manage pain with the goal of significantly improving daily life and minimizing the effects of painful musculoskeletal conditions.    Our options include epidural steroid injections, physical therapy, diet and exercise. –
JoAnn W. Dervay, MD
TOP CONDITIONS
Lumbar Back Pain
Joint Pain
Osteoporosis
TOP TREATMENTS
Therapeutic Treatment of Arthritis and Osteoporosis
Exercise Rehabilitation
Medication Management
Electromyography
DR. DERVAY'S SPECIALTIES
MEDICAL SCHOOL
RESIDENCY
CERTIFICATIONS
JoAnn W. Dervay completed her undergraduate education at State University College in Buffalo, New York and received her MD and completed residency training at Eastern Virginia Medical School. As a specialist in Physical Medicine and Rehabilitation, she provides evaluation and treatment for acute and recurrent musculoskeletal conditions, such as joint pain from injuries or overuse syndromes and neck & back pain. Her emphasis is on a comprehensive approach that addresses pain, disability, and physical limitations, with the goal being to improve activities of daily function and quality of life. Dr. Dervay's diagnostic and treatment skills include EMG/NCS, trigger point injection, joint injection, epidural steroid injection (ESI), assessment of muscle imbalances, and therapeutic exercise prescription. She also has a special interest in exercise and rehabilitation for osteoporosis.
HOSPITAL AFFILIATIONS: Sentara Norfolk General Hospital
PROFESSIONAL AFFILIATIONS
What People are Saying
See what our patients and their families have to say. We are dedicated to providing comprehensive orthopedic care in a compassionate and caring environment.
The Smithfield Building, Norfolk, VA 23456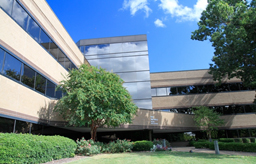 6160 Kempsville Circle
Suite 200B
Norfolk, Virginia23502